None of these links are commercial pay-for-hits, or are part of an affiliate program.
They only get in here if I like them...
---

---
---
Other Digital CP Artwork Sites
These sites have artwork that aspires to quality - and are not swamped with a lot of hard sell tacky commercial garbage:
Free Videos
---
All around very good general sites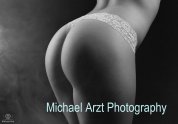 Neville Moore's illustrated stories on the "Over the Desk" site can be foundhere
Some of the best sub sites I've seen

Dominant ladies with that (hard to find) classy or retro look


Other Good F/M Sites
I love attractive older doms! : Madam Samantha






In the News
Politics & Prudery
Etc.